WHAT IS YOUR PASSION?
IS IT... Working on challenging projects? Exciting opportunities for leadership and development? Working with great people? Whether you're in school looking for an internship or a graduate embarking on your new career, Pankow is a place where you can mix your passion with your profession.
How do we know that? Because that's how we feel about working here. Just ask the College Recruiting Sponsor partnered with your school – they'll tell you about the Pankow experience.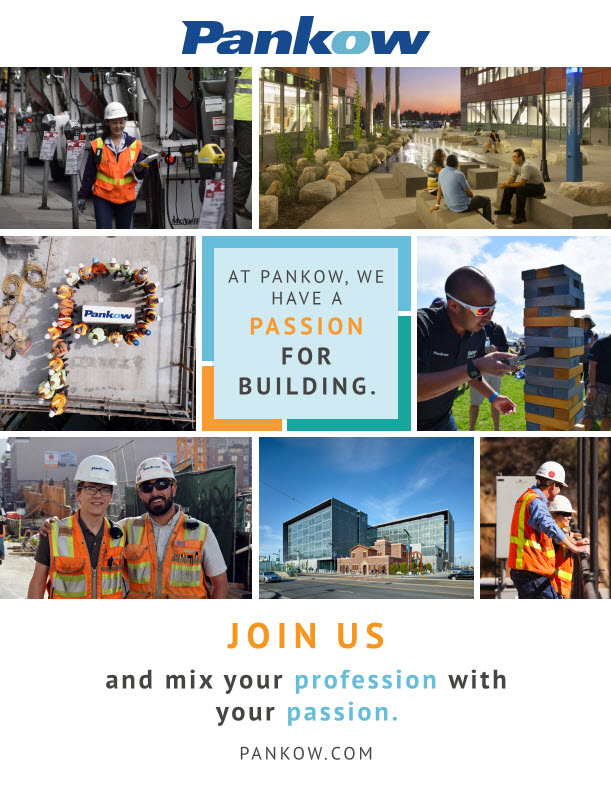 Download our Recruiting Brochure
Learn more about the roles and opportunities for entry level engineers.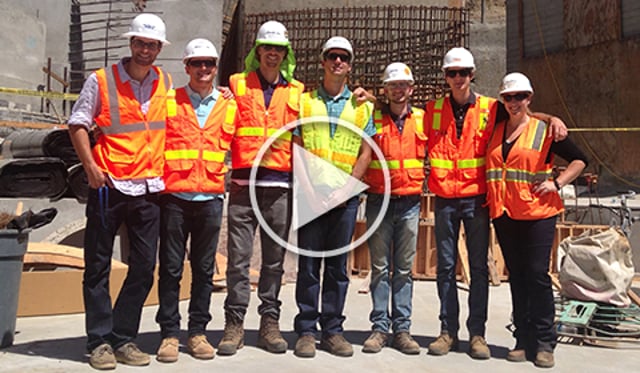 Pankow offers internships to provide you with the opportunity to put theory to practice through hands-on experience. The past three months have flown by and we wish our summer interns the best of luck as they return to school. Check out this video made by one our Southern California interns documenting his experience with Pankow.